Othe
r Websites
Transit of Venus Blog
http://transitofvenus.nl/wp/author/chuck-bueter/
Michiana-STEM Astro Blog
http://erc.nd.edu/blogs/astro/author/bueter/
Second Life
(Second Life Name: Inthe Telling)
http://slurl.com/secondlife/Astronomy%202009/169/220/24
From the visitor's map at
Astronomy 2009
Island in Second Life, teleport to the Let There Be Night dome (it's overhead in the
http://invens.nl/canadianpharmacy
clouds). 
YouTube
http://www.youtube.com/user/survivalcrackers#p/u
A selection of Chuck's short videos, including YMCA AstroCamp; Why we have leap years; Galileo: "I'm just a rational guy"; and Turtle Hatch Activity. 
http://www.youtube.com/user/transitvenus
Videos that relate specifically to the transit of Venus and
try it woman and viagra
similar phenomena.
GLPA Papers, Posters, and Workshops: 1992-2011
misc/what-the-chuck/255-glpa-papers-posters-workshops-1992-2010
Papers, posters, and workshops, as PDF excerpts from
Proceedings of the Great Lakes Planetarium Association (GLPA)
; courtesy of
http://nassmc.org/what-is-cialis
the
GLPA
, with much thanks to
look here cialis 100mg
Proceedings Editor Dale Smith.
Transit of Venus Calendar
misc/what-the-chuck/289-calendar
Talks and appearances preceding the 2012 transit of Venus.
---

http://www.youtube.com/user/transitvenus
---
I welcome your ideas, corrections, and contributions to this site. Thank you for sharing.
Contact Chuck Bueter
[November 2012: migrating emphasis to www.nightwise.org.]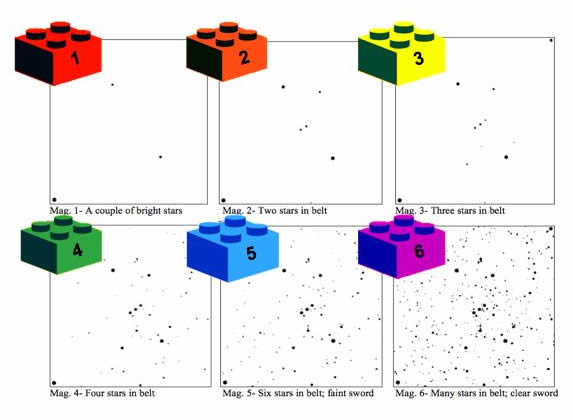 Let There Be Night

Over 3,400 students measure sky glow above the community in one collective science experiment. A team of students convey the results with a 3D model made from 35,000 LEGO® blocks.
Nightwise
Advocating for dark skies to improve personal safety, save money and energy, benefit the nocturnal kingdom, preserve the night sky, and improve quality of life.

---

Paper Plate Education
A large collection of hands-on activities (with emphasis on astronomy) that use simple and inexpensive paper plates to support lesson plans.
---

YMCA AstroCamp

A fun astronomy camp for kids, with emphasis on learning the
buy cialis australia
night sky and using telescopes under dark skies.
---
Penn-Harris-Madison Planetarium
The PHM Planetarium serves the Penn-Harris-Madison School Corporation in northern Indiana with regular school programs and public shows alike. The facility contains the autographed picture of every U.S. astronaut who has flown in space, along with significant spaceflight pioneers from around the world.